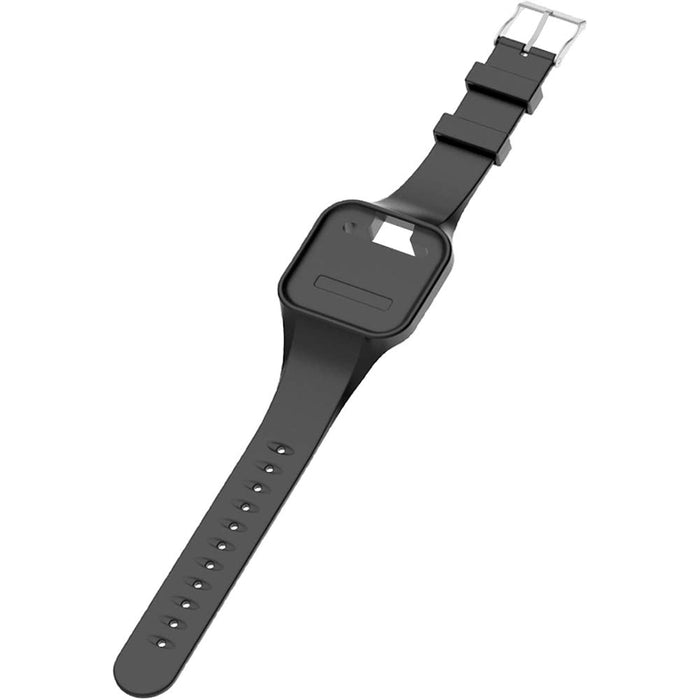 Huge band - not meant for average woman
I wear the band on the last hole and it's still a bit loose. I like the versatility of using the band or not. It's easy to slip the device in and out once you get the hang of it. My favorite way to use the golf buddy is clipped to my shoe but that only works well on my shoes with Velcro straps.
Get One!
Nice option, should have bought one sooner. Lightweight, comfortable, high quality, barely noticeable on the wrist while golfing. And convenient! Better option than on cap, and more convenient than attached to belt (with screen data reversed for viewing from above).
Compatible with Voice?
How is this "Also compatible with the GB Voice"?? The voice has a round face. Is this really compatible?
Yuch
Not really happy with purchase. The band is too large where the device is mounted, makes for a large obtrusive display on your arm. Would love to return for a refund.