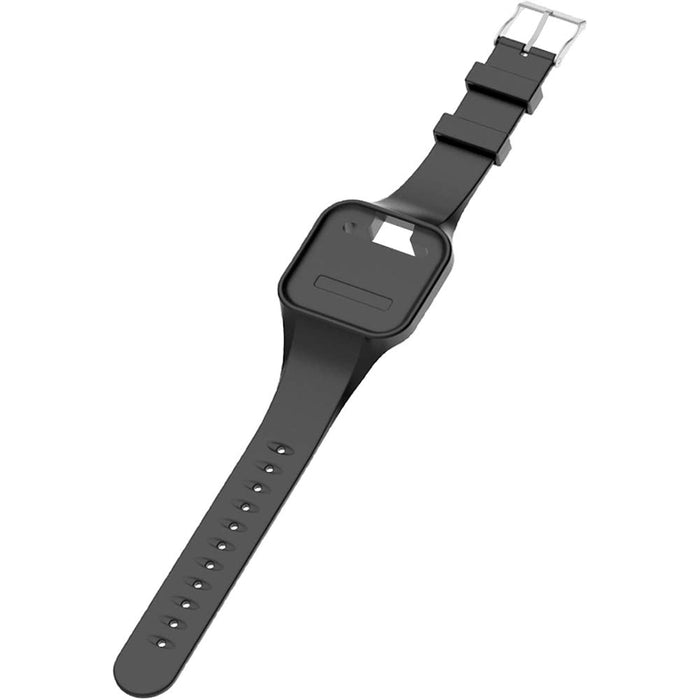 Get One!
Nice option, should have bought one sooner. Lightweight, comfortable, high quality, barely noticeable on the wrist while golfing. And convenient! Better option than on cap, and more convenient than attached to belt (with screen data reversed for viewing from above).
Compatible with Voice?
How is this "Also compatible with the GB Voice"?? The voice has a round face. Is this really compatible?
Yuch
Not really happy with purchase. The band is too large where the device is mounted, makes for a large obtrusive display on your arm. Would love to return for a refund.
Wristband
Works great. Glad to get the Golfbuddy off my visor. Would prefer white. Will order that next 👍